I am a bit late, but I just had to post this picture this week! Yesterday we have the privilege to go and help out with the service to one of the oldest rural churches still standing in this area! The building was originally build in 1910 to serve a different congregation (Tiefengrund Mennonite Church) and then moved to the present location in 1957 to replace the older and first building for this congregation! It is AMAZING the way they have kept up the building! It is 101 years old and you can't hardly tell, except of course when you look around and there is so much wood and beautiful windows like this one! I was mesmerized by it and intermediately thought this would make a great Scripture and Snapshot! We had a wonderful service with our junior youth group helping out and also a group of students from the bible college my husbands teaches in. A great Sunday, a great worshipful experience and hey! an awesome pot-luck afterwards too! It doesn't get any better than that!
Here is the picture from the outside
you can see the window right up and front.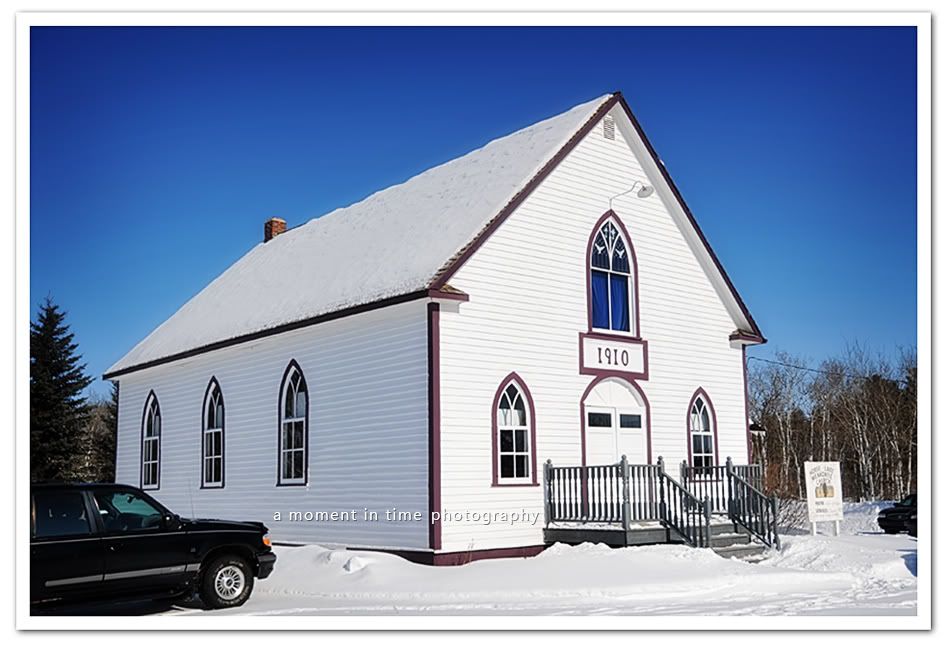 And here is from the inside with the sun shinning
right on it! Beautifl don't you think?
For more Scriptures and Snapshots,