Another week gone and worse, another month gone! Is it just me or time is going by faster than usual?? Summer will soon be gone and I have no idea where it went! I love the fall but then just the thought of winter coming right after that makes very, VERY sad! :( Well, I have been complaining A LOT about summer and no holidays whatsoever! but I can complain no more! Believe or not we were finally able to actually take a 3 day little holiday! Oh how we needed it! I was so happy we were able to travel to Alberta to visit my sister in-law and her husband and while we were day take an entire day to visit Banff and Lake Louise. It had been almost 20 years since we had been on those places and our daughter had never been there, so this was a real treat and a wonderful time to share as family! Unfortunately my oldest couldn't come

along b/c of his job commitments.
So today, I would like to share with you all some of favourites pictures I took during this trip. A real celebration of God's wonderful, beautiful and amazing creation!
THANK YOU FOR YOUR VISIT AND KIND COMMENTS,
AS ALWAYS THEY ARE VERY MUCH APPRECIATED!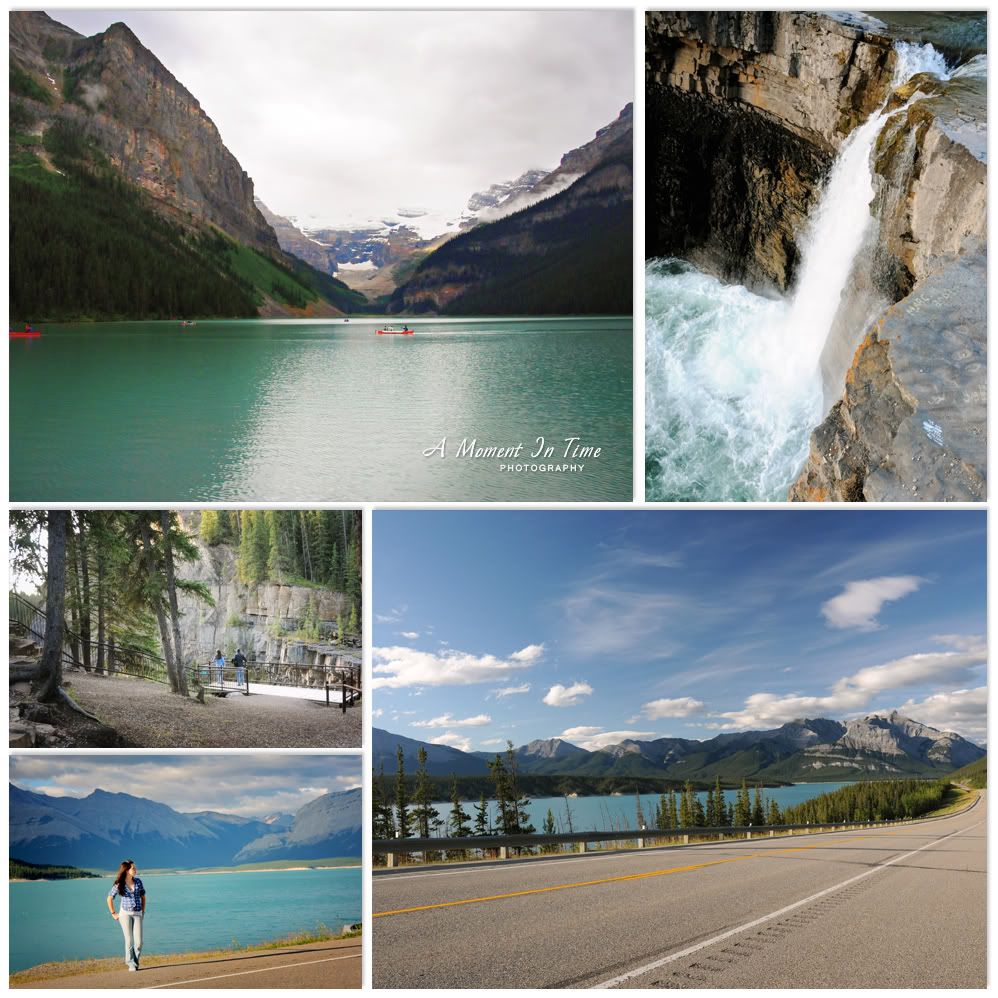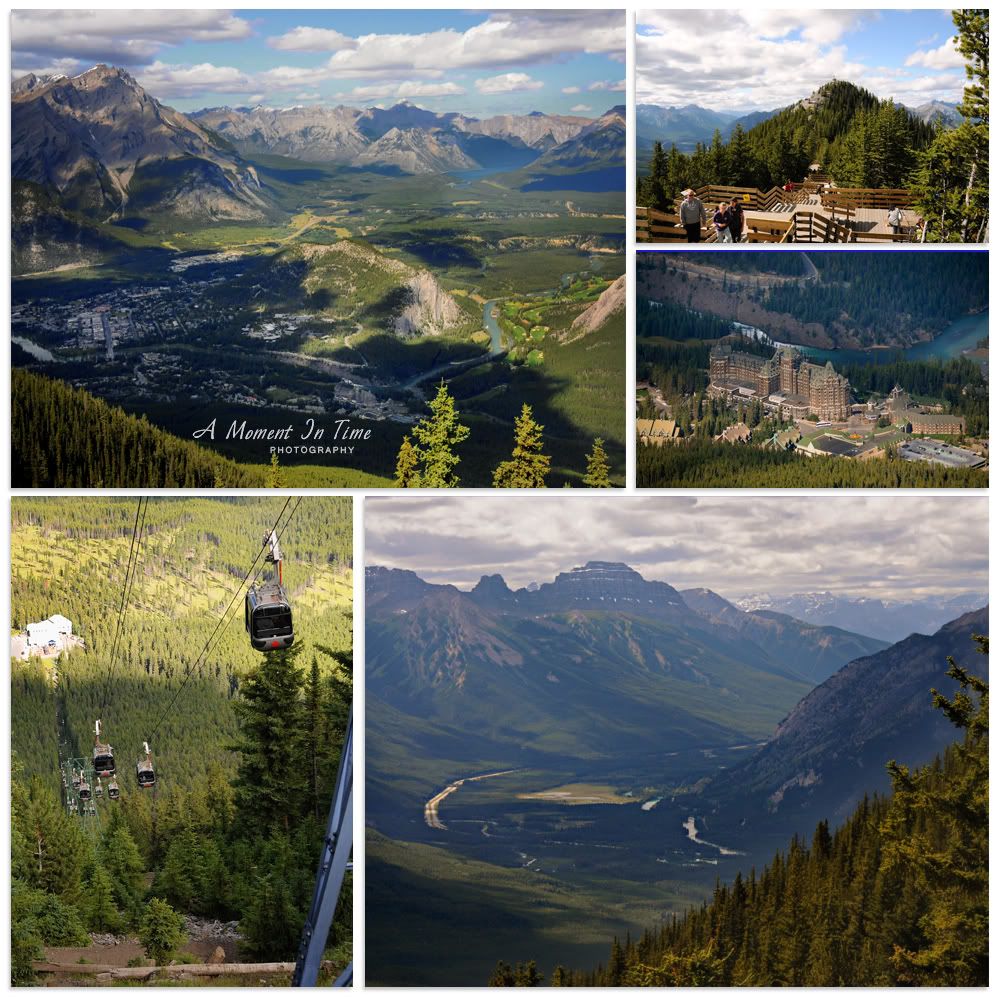 I am linking back to my favourite Friday Photo challenges, not because I am trying to win any contest this week, specially since I am not specifically picking out one particular picture, but because I want to share with you all. Hope that's OK and allow?